All Natural • No Preservatives • No Added Sugar
Power of ancient grainsnow in your breakfast
Energy sourced directly
from the kitchen counter
Coffee and Energyin every bite
Give your day thesuperpower of millet
Life is busy,make breakfast easy
India's onlyFlavoured Trail Mix
SHOP OUR TOP SELLING PRODUCTS
Delivered straight to your doorstep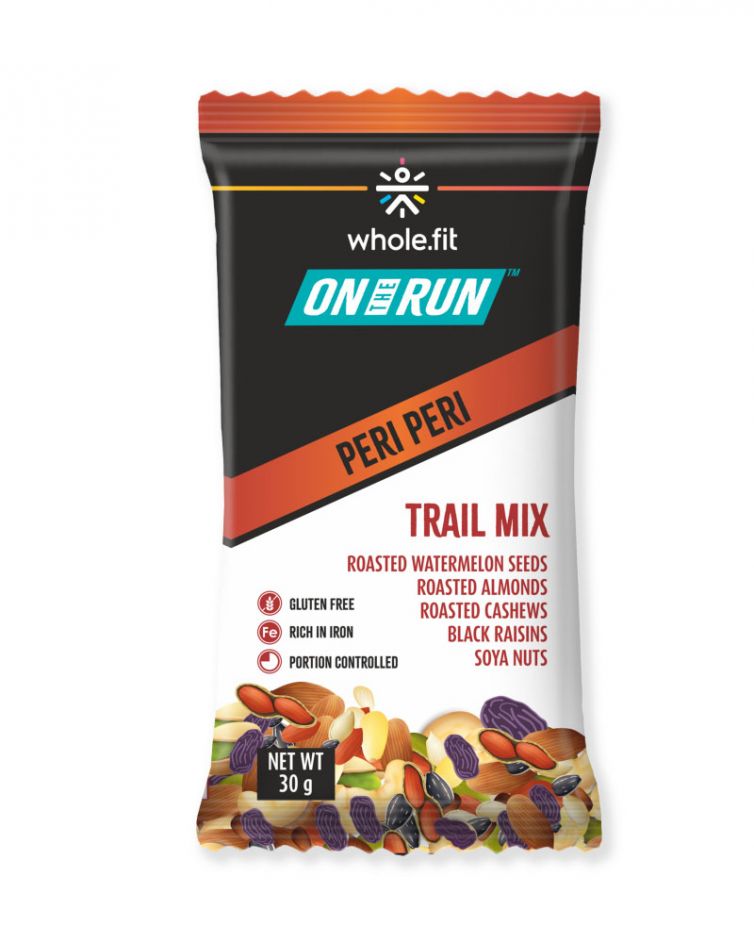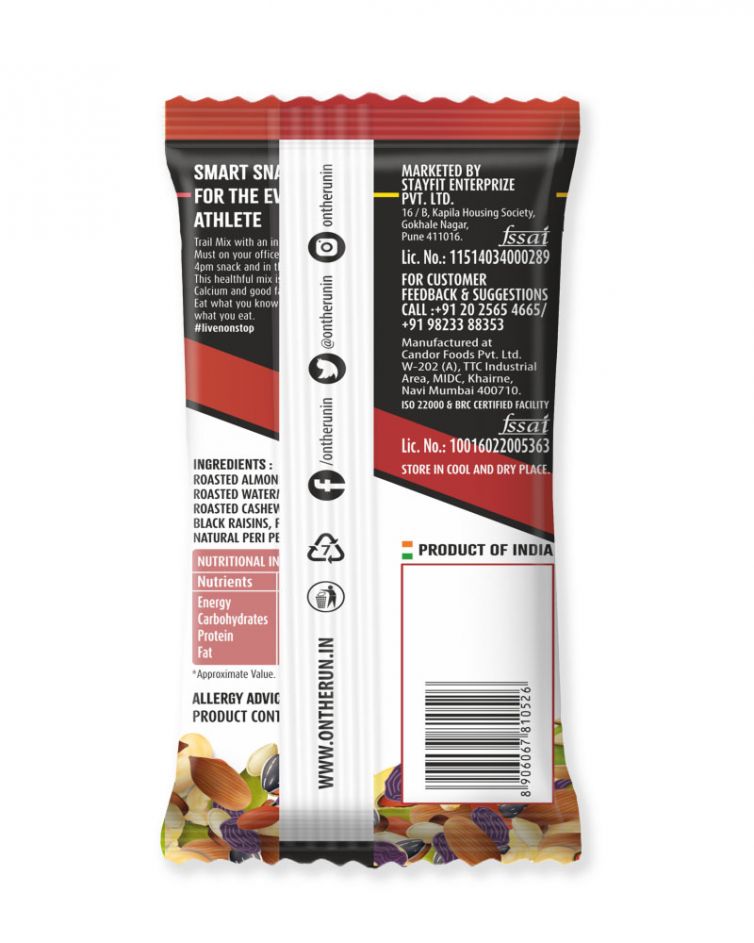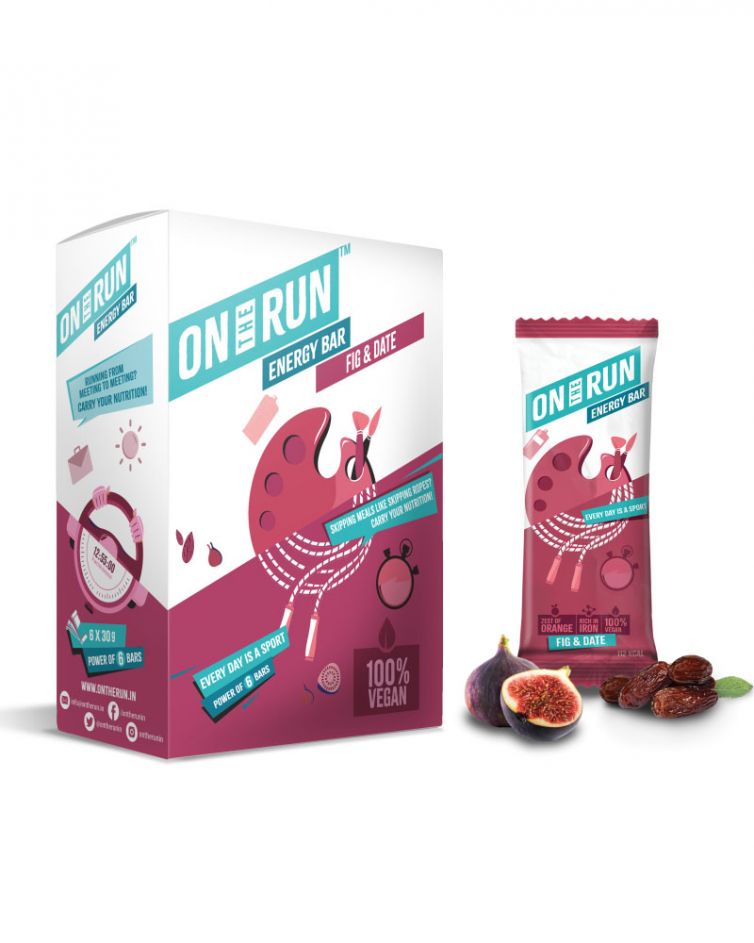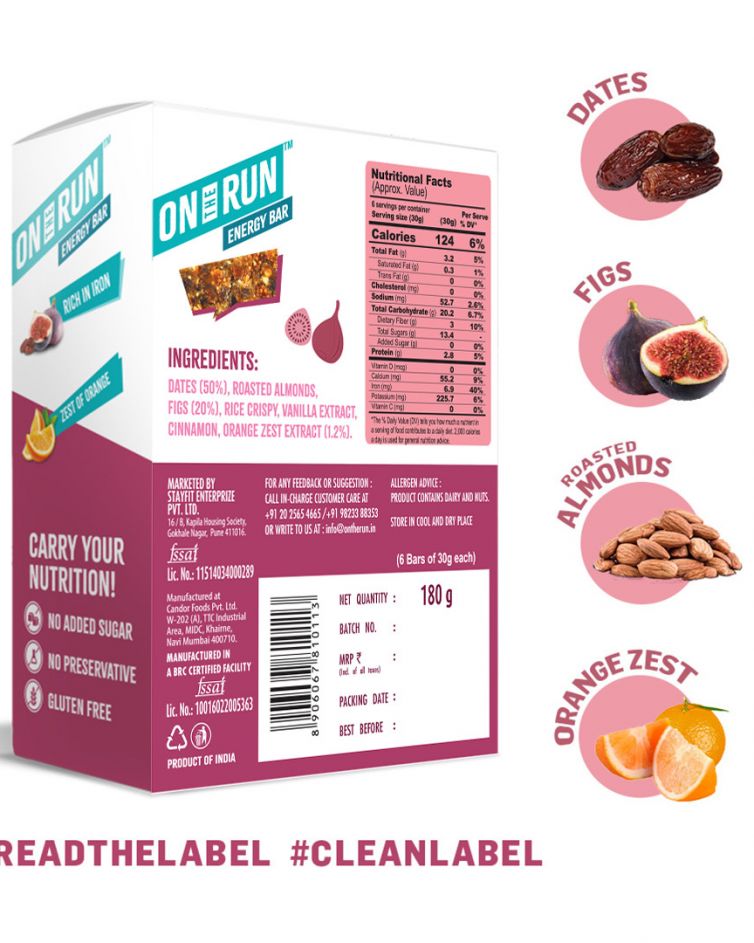 PEOPLE ON THE MOVE, HERE IS YOUR BEST COMPANION!
At ONTHERUN, we are passionate about Healthy Eating.
Our products are made from all natural ingredients and have no Sugar, Colour or Preservatives. We always believe in the ideology of "Tasty Always, Artificial Never."
With such diversity in ingredients, your food will not only taste good but also maintain your functional well-being. So, here we are with our products, which will change your perception of packaged foods being "Not So Healthy".
BHAIRVI NAIK
Co-founder, Curators of Clay
The 5 Grain Cereal is delicious. The best cereal I have had so far. Perfectly crunchy and sweet. It's so good that I even wanted to have it after dinner as a dessert.
RITESH K
Crunchy Granola is a great concept that can be eaten on the Go or carried along in your bag. Just add Milk/flavored curd and eat from the same cup. Very convenient and healthy too.
SANYA MULCHANDANI
All products are really very tasty and healthy. My children love their 5 grain cereals, coffee bites and energy bars
KETAKI APTE
Ontherun 5 grain cereal is a blessing for parents like me. Kids love the fact that it tastes like caramel popcorn and I love the fact that they are eating nutritious grains and kakvi.
MANASI K
Fig and Date and Coffee bites are my mid meal snacks. There are good keep in a bag when you are travelling or even going for a work.
Gifting &

Corporate orders
For bulk orders, customized packaging, special gift hampers and any other queries do share your email ID and send us a message. Or alternatively call us on +91 98233 88353