PEOPLE ON THE MOVE, HERE IS YOUR BEST COMPANION!
At ONTHERUN, we are passionate about Healthy Eating.
Our products are made from all natural ingredients and have no Sugar, Colour or Preservatives. We always believe in the ideology of "Tasty Always, Artificial Never."
With such diversity in ingredients, your food will not only taste good but also maintain your functional well-being. So, here we are with our products, which will change your perception of packaged foods being "Not So Healthy".
All Natural • No Preservatives • No Added Sugar
Power of ancient grainsnow in your breakfast
Energy sourced directly
from the kitchen counter
Coffee and Energyin every bite
Give your day thesuperpower of millet
Life is busy,make breakfast easy
India's onlyFlavoured Trail Mix
SHOP OUR TOP SELLING PRODUCTS
Delivered straight to your doorstep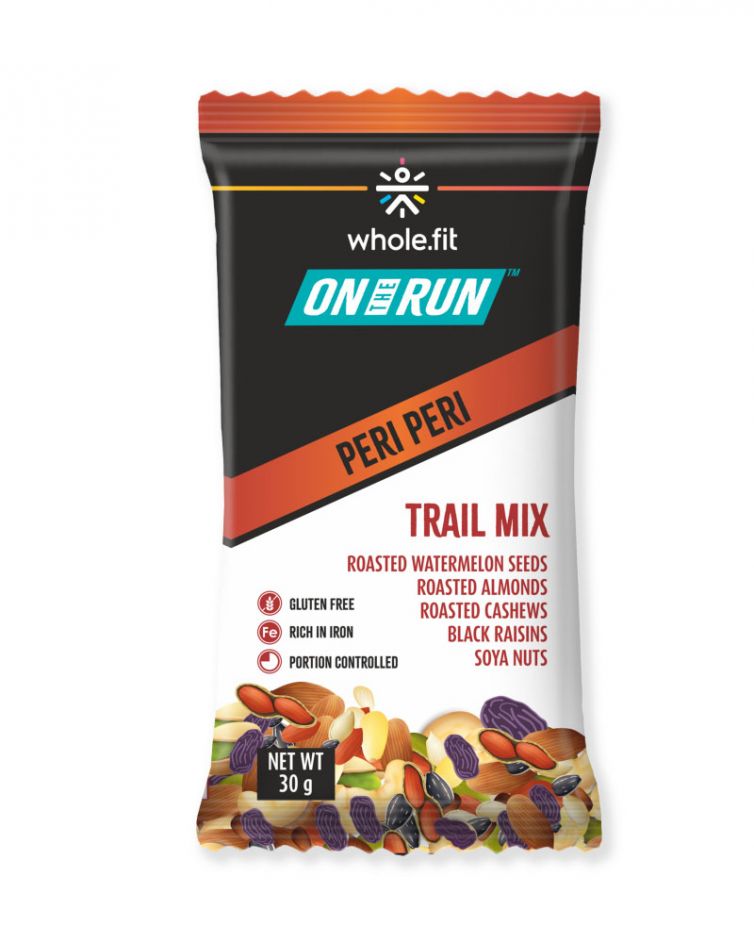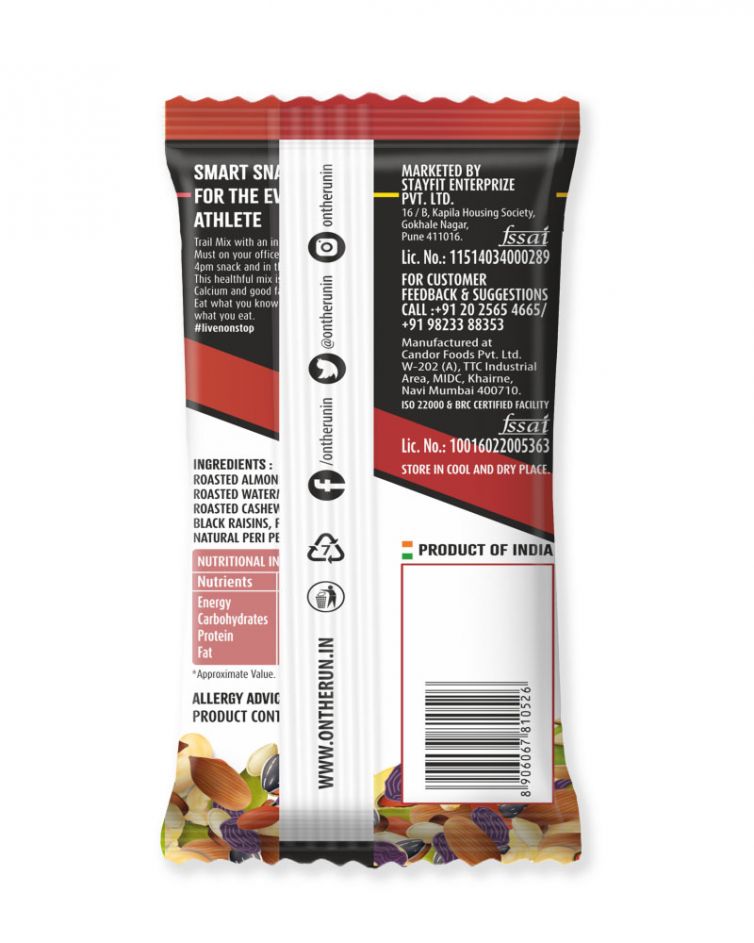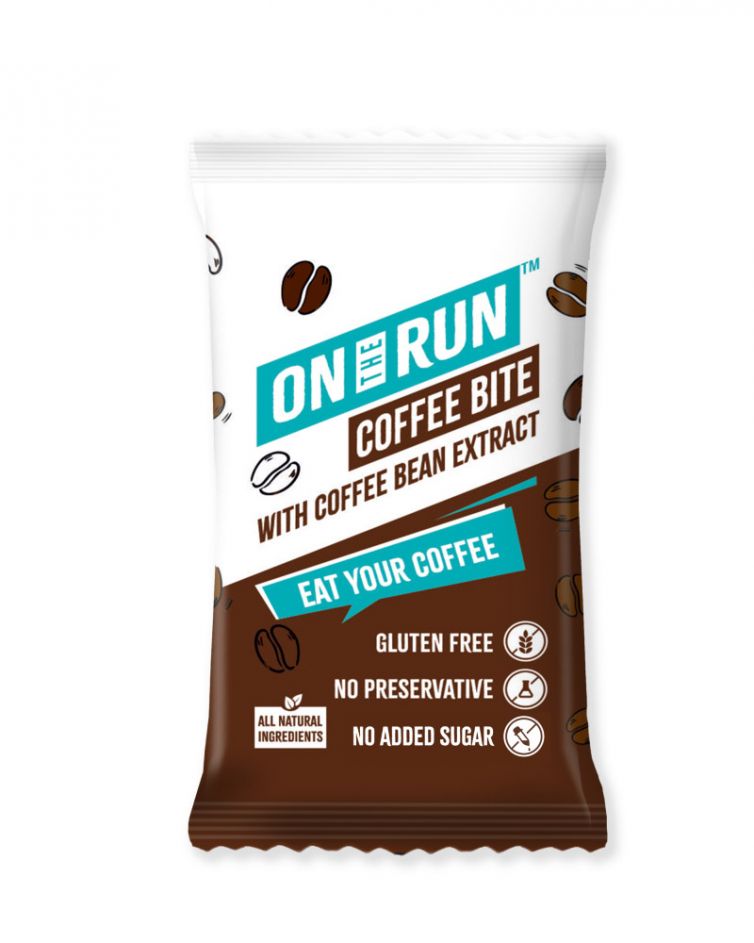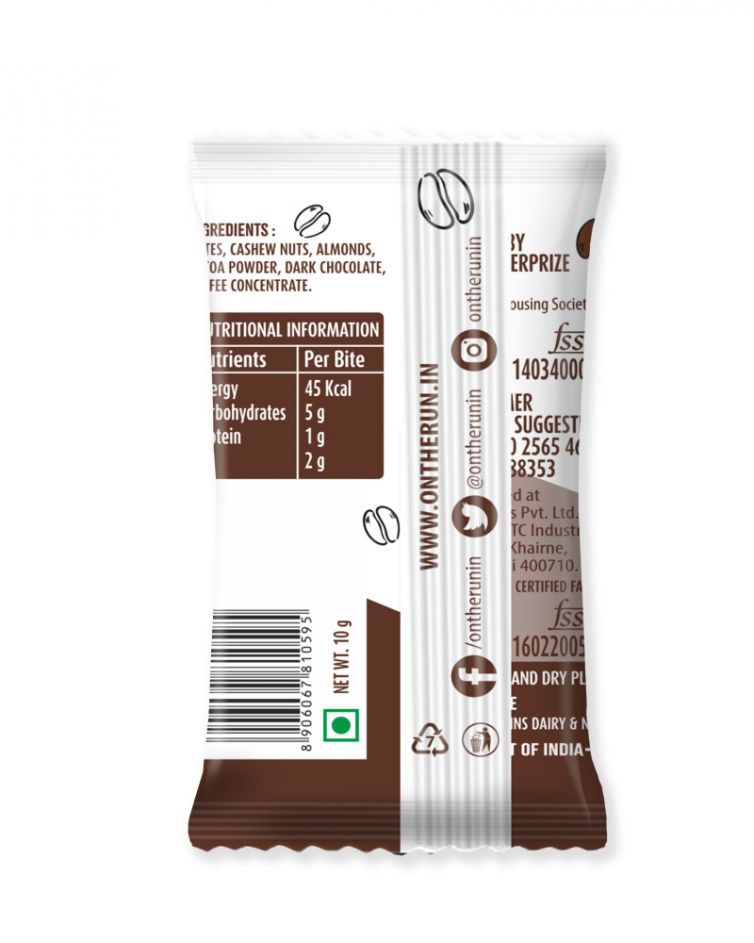 Gifting &

Corporate orders
For bulk orders, customized packaging, special gift hampers and any other queries do share your email ID and send us a message. Or alternatively call us on +91 98233 88353