Picture this

: Since you started your new job, you've either been running late every morning or skipping breakfast. Because there's just not enough time to do both! You try to look for quick breakfast options and breakfast cereal comes to mind. So you type in "is

breakfast cereal

…" and the first option that arrives is – "

Is breakfast cereal healthy

".
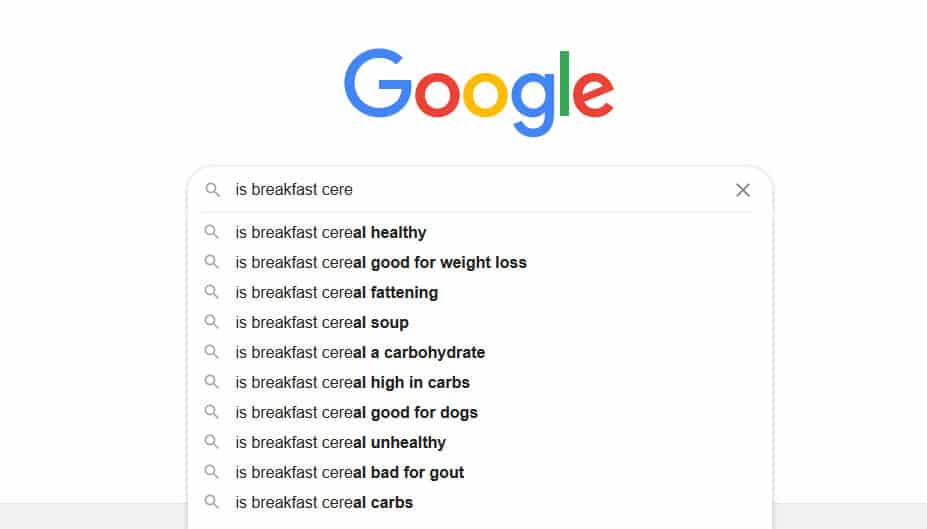 The question itself is enough of an indicator to make you think it's not actually healthy! For us Indians breakfast have remained staple and regional for a very long time. The Urban lifestyle, working couples and fast paced routines have made us make choices that suit this. This is also the space where the Cereals as introduced to us by the western world fits very well. We have all known the cereal to be either cornflakes or muesli, which is corn and oats.
Ours is the first generation that has been so into the "hustle" lifestyle and because of this, our lives have become more hurried and fast-paced. Whether you're a mother, father, young working professional or a student even, you know for a fact that on a busy morning, breakfast is the first casualty of time! And that's not fair… We deserve better options!!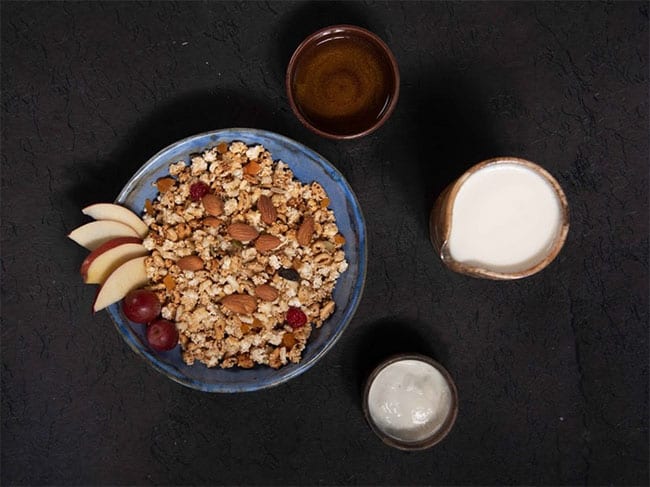 The "few products from the west" we were talking about earlier are corn flakes. If you want to know more about its dangers, we have a whole other blog on that and you can read all about it here! But for now we'll just tell you that you need to give into this Sugary cereal every morning.
So, where does that leave us?
Again, the answer to this can be found when we go back to our roots! India is a land of grains and we have in our heritage some of the most nutritious produce.
Think about this: what are some of the snacks your grandparents used to eat? Many recall their grandparents eating puffed grains like Jowar, Gehu, Rice, etc. Rich in fibre and so versatile that one can eat it as a savoury snack or add milk and jiggery to turn it into a cereal. If you're lucky enough to still have them around, give them a call and ask them!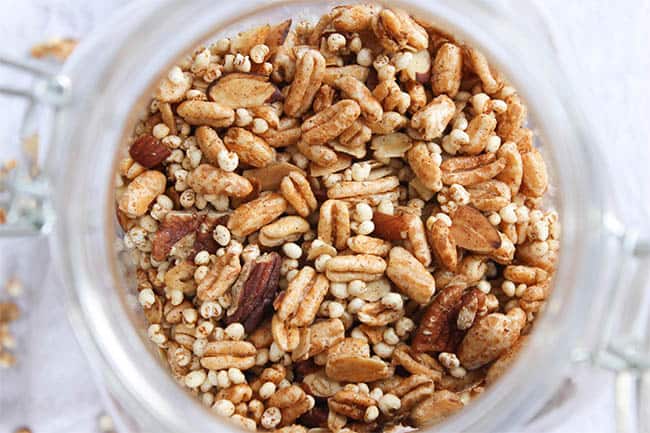 Cereal made with Indian grains and local ingredients is the future!!
And that's exactly what we've done with our 5 Grain Cereal! If you have tried it, you know what it tastes like but if you haven't, here's the gist of it. It's made up of 5 locally-sourced grains – Amaranth, Finger Millet, Wheat, Rice and Jowar and it is sweetened with Kakvi or liquid Jaggery. All of these ingredients have been a part of Indian kitchens for generations and we're SO in love with what we've created. The biggest plus is how much kids love it. It's so yummy that we've heard most people like to eat it plain! Its rich in iron and protein is just incidental!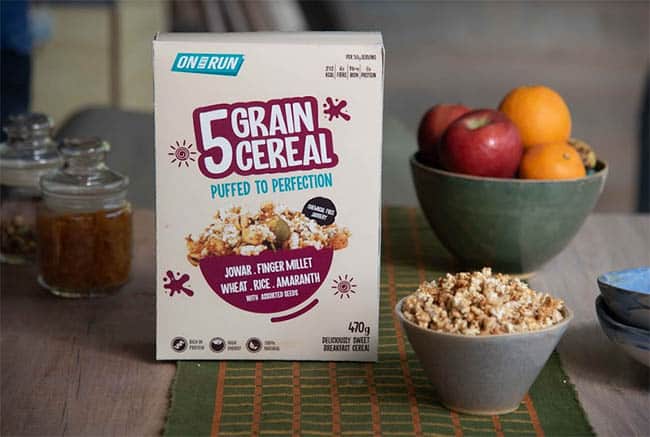 Come to think of it, no wonder the British colonized India. They saw the value of our resources, even before we did! The more you discover the amazing gifts our heritage has to offer the more you will want to be #VocalForLocal. That's what we as a brand are bullish about.
Trust us, this is just the beginning. Indian ingredients are truly gems that we need to rediscover! Let's undo the "whitewashing" together and make sure the RIGHT type of Cereal finds its way to the Indian breakfast table.